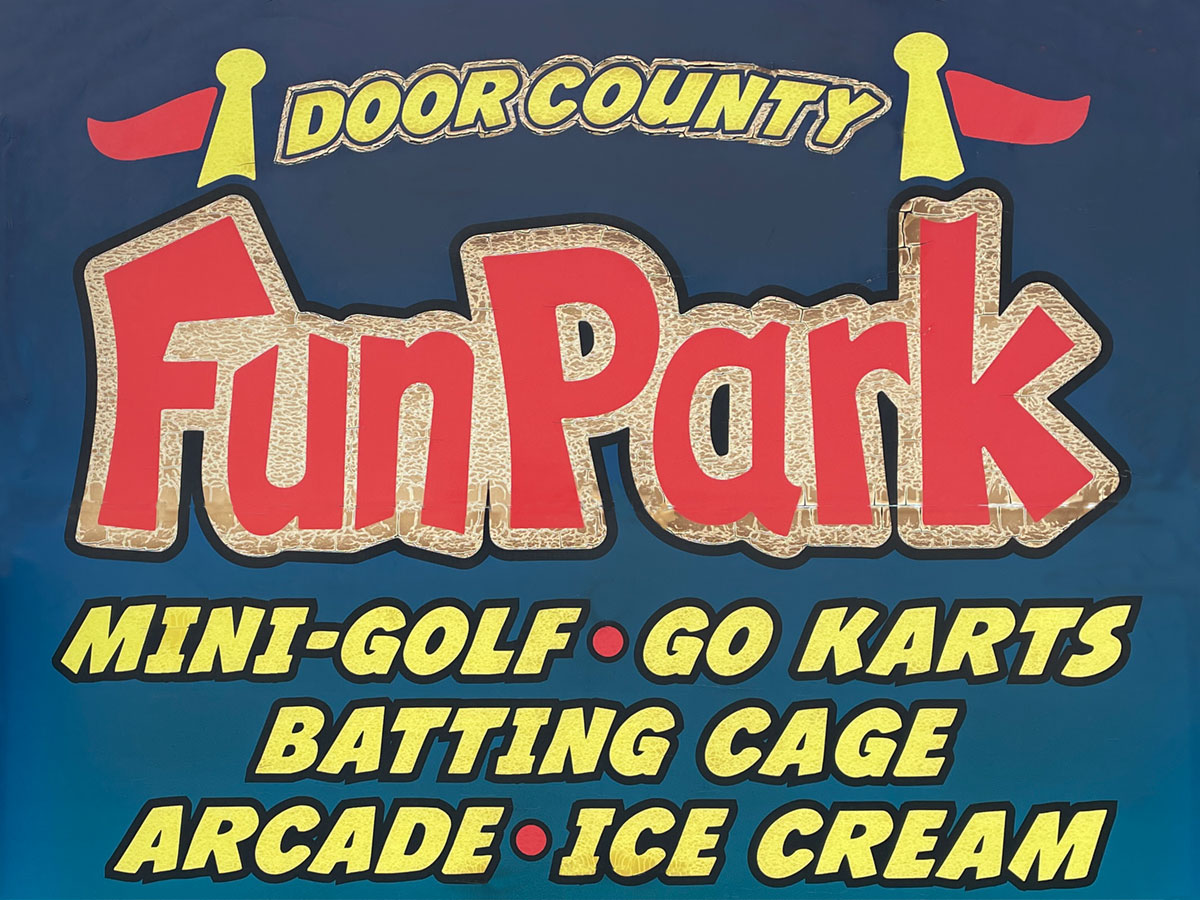 7340 Hwy 42
Egg Harbor, WI 54209
(920) 868-9417
Your Door County Passport to Fun!
Miniature Golf, Go-Karts, Arcade, Water Wars, Bounce Zone,  Gem Mining, Trampoline Jumpshot, Batting Cages, Zip Line, and Paint Ball Range.
Closed for the Season
See ya in 2024!
The Most Up-to-Date Arcade in Door County!
The Arcade is AIR CONDITIONED and HANDICAP Accessible.
Tokens
$1.00 – 4 tokens
$5.00 – 22 tokens
$10.00 – 45 tokens
The Whopper!!!
$20.00 – 95 tokens
The 
BEST Redemption Store

 

in Door County.
You can save your tickets for as many years as you like, so you can get the "BIG" prizes!
Some of the BIG prizes are:
 

Dragons

,

 

Snakes

,

 

Ride-on Bouncy Balls, and much more!